413 259 4161 SunKimBop@gmail.com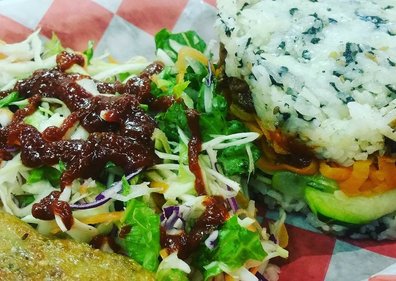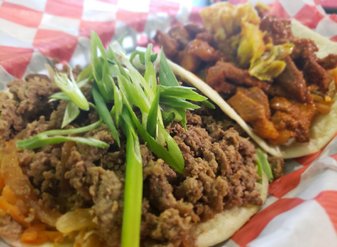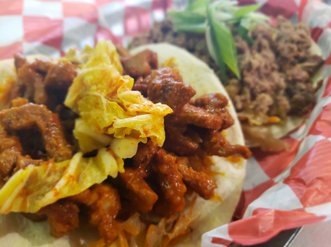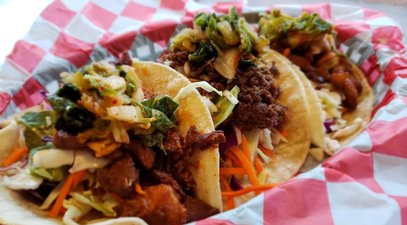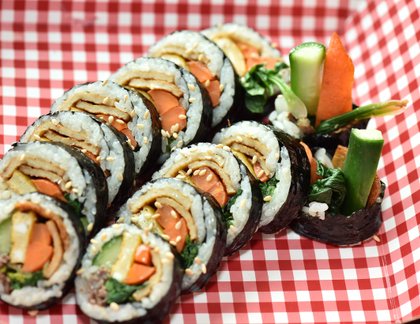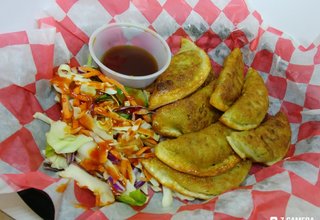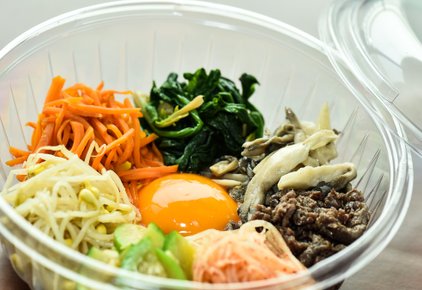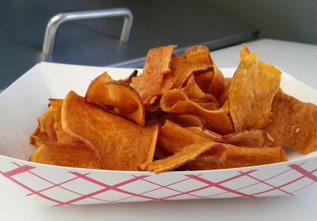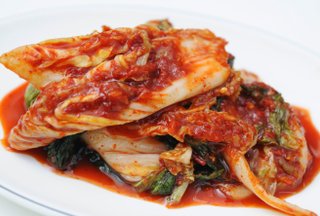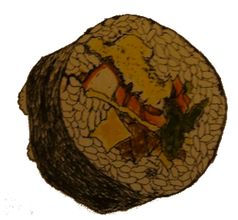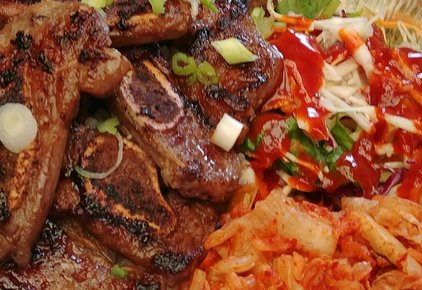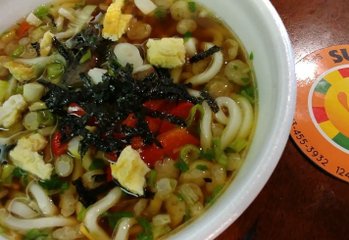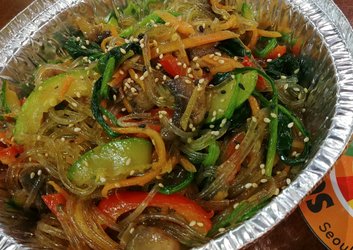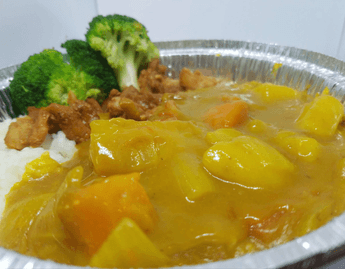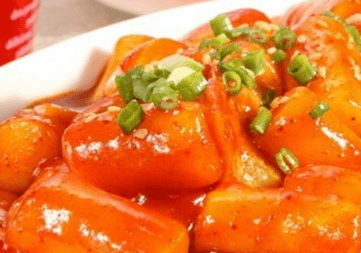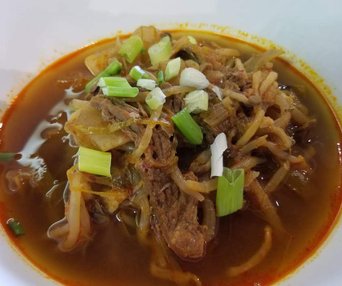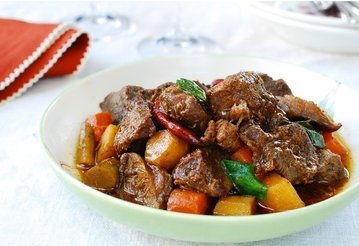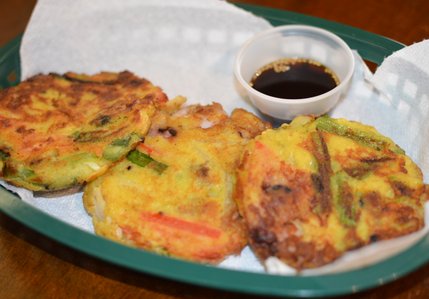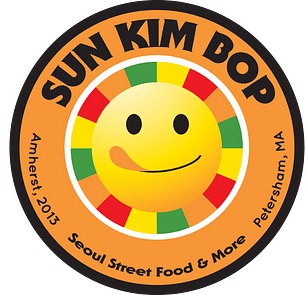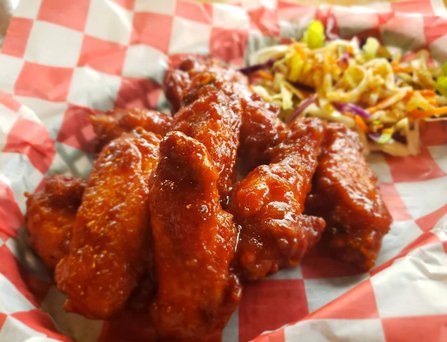 Sweet & Spicy Chicken Wing
매콤달콤한 닭날개
Crispy chicken wings with sweet and spicy gochujang sauce
Before placing your order, pease inform your server
if a person in your party has a food allergy.
KOREAN PAN CAKEs 녹두 빈대떡
Ground mung bean and rice flour cake
with *ground pork, *bell pepper, *green onion, *kimchi & *egg
Protein Options
BULGOGI Korean BBQ soy sauce based
SPICY PORK red pepper paste based
SAVORY CHICKEN soy sauce based
SEASONED TOFU soy sauce based with red pepper flakes
Gluten Sensative Options
BIBIM BOP * KIM BOP * KOREAN BBQ SHORT RIB * BOP BURGER * KIMCHI tACO * JOBCHAE * YUKGAEJANG
Great Vegetarian or Tofu Options
BIBIM BOP * KIM BOP * TOFU BURGER
Besides the above, all the meats can be repaced by seasoned tofu
BRAISED BEEF JJIM 소고기 찜
Brisket beef * potato *carrot * onion * chestnut * pinenut * soy based sauce
on designated day or for catering
YOOK GAE JANG 육개장
Warming beef soup with spice * radish * bean sprout * leek
Rice and kimchi option
CURRY RICE 카레 라이스
Korean style curry rice * potato * carrot *onion * choice protein
Vegetarian option
SPICY STRING RICE CAKE 떡볶기
Very unique spicy cake * gochujang sauce * onion *fish cake,assorted meats
Dumpling option
JOBCHAE 잡채
Sweet potato starch noodle and assorted vegetables.
spinatch * carrot * zucchini * bell pepper * mushroom * beef
rice option * vegetarian option
BULGOGI SANDWICH
불고기 샌드위치
Ciabatta roll * Bulgogi beef * Cheese * Sunny side up egg
UDONG NOODLE SOUP 우동
Soup noodles with savory fish broth * dried kelp * spring onion
KIM BOP 김밥
Bite size slices of Korea's favorite picnic food, wrapped in steamed rice and dried seaweed. choice protein * egg * cucumber * carrot * pickeled radish * fish cake
Daily or Catering

Specials
KOREAN BBQ SHORT RIBS
엘에이 갈비
Tender strips of marinaed beef short ribs with Korean BBQ sauce.
Served on a bed of rice with a savory salad and kimchi.
1 or 2 strips option
Add dumplings to any of the above entrees
KIMCHI 김치
Spicy fermented cabbage with spices such as ginger, garlic, sprig onion, red pepper flakes, and fish sauce
16 oz Mason jar $5
SWEET POTATO CHIPS
생고구마 칩
BIBIM BOP 비빔밥
A quintessencial Korean dish. It all starts with a bed of rice, topped by a sunny side up egg, then surrounded by a selection of daily or seasonal vegetables which are lightly cooked and seasoned and choice protein.
BIBIM BOP BURGER / BOP BURGER 밥버거
Seasoned rice buns with dried seaeed sesame oil & seeds *
sauteed veggies * gochujang *choice protein
pork, chicken, tofu & others / beef (Bibim Bop Burger)
WRAP
6 " flour tortilla * sauteed veggies * choice protein *
kimchi option except beef
KIMCHI TACO 김치타코
Soft corn tortilla * salad * choice protein * kimchi on top
KIM BOP 김밥
Bite size slices of Korea's favorite picnic food, wrapped in steamed rice and dried seaweed. choice protein * egg * cucumber * carrot * pickeled radish * fish cake
STIR FRIED VEGETABLE
DUMPLINGS 튀김만두
Crispy dumplings stuffed with soy protein and vegetables