413 259 4161 SunKimBop@gmail.com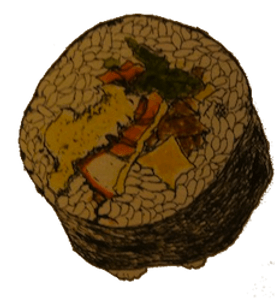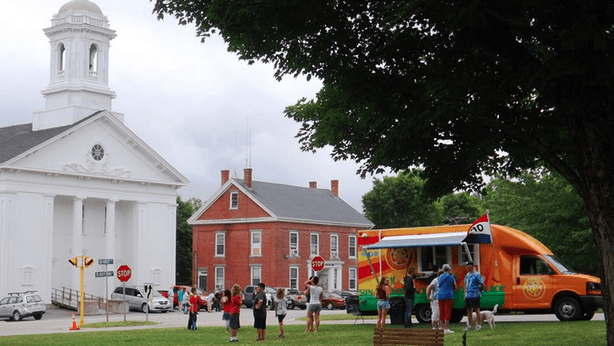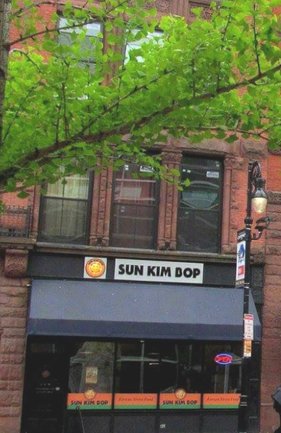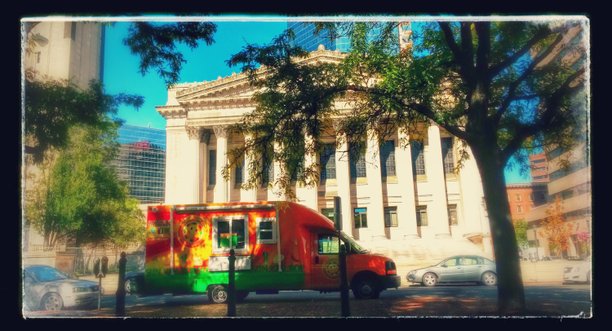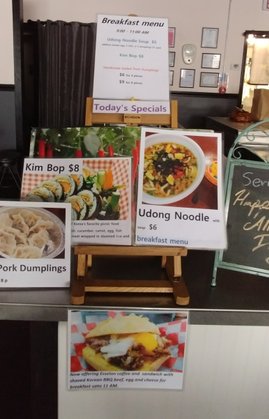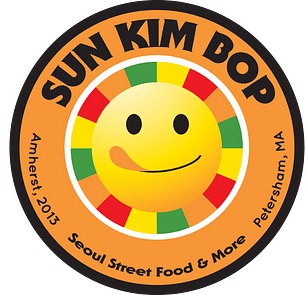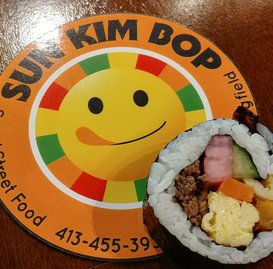 Sun Kim Bop restaurant opened in the spring of 2017 in downtown Springfield after the great support given to our food truck which first started in Amherst and Petersham in 2013.
Sun Kim Bop started with a Korean immigrant's nostalgia for her motherland's cuisine. Determined to deliver the essence of Korea's famous street food while not compromising her stance on natural ingredients from scratch, Sun experimented with rice buns and kimchi. She now presents it as the Bop burger. It is a unique rice bun burger whose crunchy and soft rice buns with Korean BBQ style meat and assorted garden vegetables have already gathered a band of loyal followers with its explosion of flavors.
Sun Kim Bop's burger, kimchi taco, Korean BBQ wrap, kim bop and stir-fried dumplings are an easy grab for a quick office lunch and are perfect at concerts, breweries, sports events and even for private parties.
Sun Kim Bop's commitment to stay true to the spirit of street food made the Main street restaurant a natural venue after the success with the food truck. We enjoy being a part of the community and listening to our customers exclaim how much they enjoy our food or how they would make it better. To meet those customers every day, Sun Kim Bop is now here in downtown Springfield as our first brick and mortar restaurant.
The restaurant is permanently closed under the Covid 19 hardship.